Show Options
Brad Stine offers a variety of shows that work to defend the Christian faith with his funny, christian worldview and social commentary. Brad's/ been called the comedian that revolutionized Christian comedy and uses laughter to bring biblical truths to light with inspirational insights.
Request booking information by calling the phone number or filling out the form at the bottom of this page today!
Brad's brand new show for 2018! A 2-hour event with the first half being Brad's hysterical brand of comedy bringing intelligence and sophistication in the form of Christian truth. Then a 15-minute intermission followed by a one of a kind show that explores the "clues" God gives us each day to see Him at work in the world. It mixes apologetic truths, sleight of hand and even sword swallowing to empower believers to greater confidence in their faith while giving the gospel to non-believers and an opportunity to know Christ. This show has to be seen to be believed! Eric Metaxas said " It is Ravi Zacharias meets David Blaine".
Men Only events
The Men's Room: As the original and first comedian for Promise Keepers, Brad has built an incredible reputation to bring guy specific laughs to a men only event and then end the program with teaching and encouragement. Some of his topics include "Where are the warriors?" encouraging men to be fully committed to Christ. " The weapon to destroy pornography addiction" Brad shows men who struggle with this issue how the Lord brought healing and the method for any man to be free. Brad can do one night only or a complete weekend retreat for men.
Comedy Outreach
Brad Stine is the Christian comedy trailblazer that was the first and only Christian comedian to use Christian worldview as social commentary to bring laughs and insight to Christians across the country. His comedy outreach events are designed to bring laughter and inspiration to the believer and truth and insight to the non-believer in order to bring the gospel to them in a unique way. The combination of comedy and the presentation of the gospel is a great way to introduce people to the God who loves us and created laughter!
Women only events
Brad can perform a unique comedy set designed to bring laughter to women as he finds the funny in the unique and hysterical ways men and women are different. Yet as a ministry driven event, Brad is interested in touching the heart of women as well! For Women Only..Laughter plus finding the Fathers heart towards His daughters.
Fundraising Events
Brad specializes in a night of laughs and encouragement as he ends the program with an appeal for donations to help with your fund raising efforts. In most cases, he has been able to garner more donations than the previous year's events for mission trips, camp scholarships and more! Brad and his daughter, who was pregnant at 16 and chose life as a single mom, also have a program specifically for Crisis Pregnancy Center fundraising. They share their testimony and what God has taught them living through this experience as a Christian daughter and a well-known ministry leader. It is a presentation of what grace, hope and healing looks like in real time for teen moms!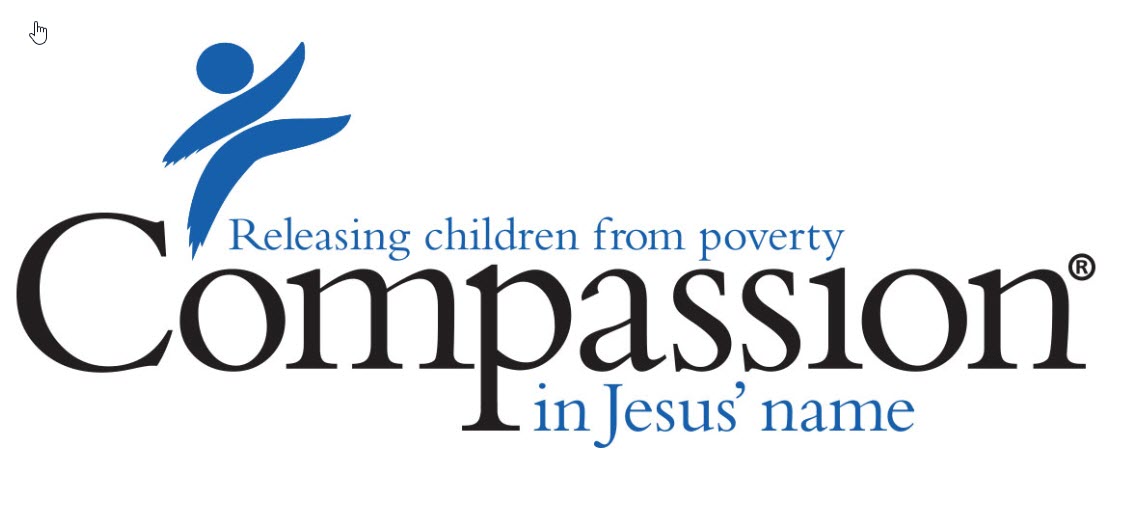 Compassion Sunday
Comedy and teaching for Sunday service with the opportunity to sponsor under privileged kids.
Any day is a great day to SPONSOR A CHILD!
BOOK BRAD for your event
Toll Free: 888-538-7088
Or send us an email